Call to schedule an appointment.. 203-464-1488
Make your old furniture new again!
Are you looking for a change? New decor? Different fabric? Or is your favorite recliner or couch in need of repair or just not as comfortable as it was? Call us today.... We can help!
We love your furniture as much as you do. Whether we stretch it, nail it, recover it, seam it, sew it, stitch it, we can fix your long lost furniture to make it look as good as new or even better.
Call us to schedule a consultation today...
1-844- 4 CT UPHOLSTERY  (1-844-428-8746)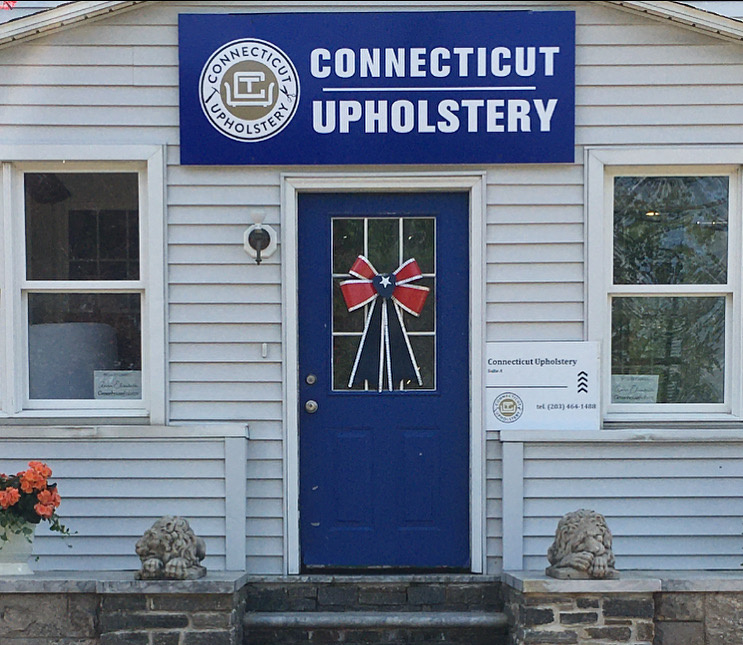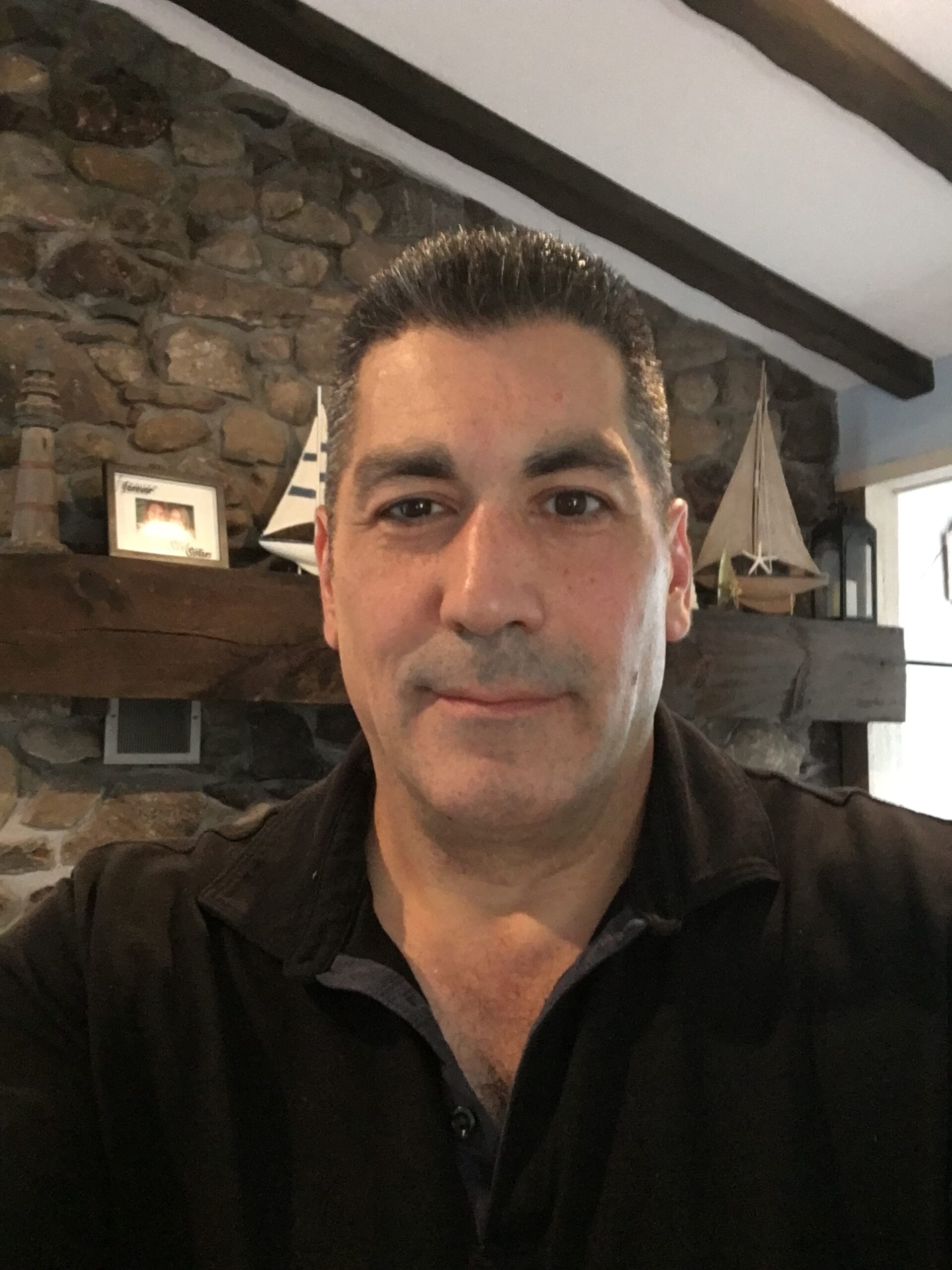 Mark Camarota is the third generation from his family to engage in the upholstery
business. Following in the footsteps of his father and grandfather, his expertise in the trade is
unparalleled, with over thirty-five years of experience working in the field. His company covers
jobs all over Connecticut as well as surrounding states such as New York and Massachusetts.
The team focuses on furniture pieces ranging from residential family heirlooms to commercial
furniture to restaurant remodeling. Pick up and delivery is available for all types of jobs, making
it easier for you to get the job you need done without the hassle. Connecticut Upholstery sells a large variety of
fabrics, depending on the location and type of job, offering Sunbrella for outdoor projects to
leathers and linen for indoor ones. Mark and his team use their expertise and craftsmanship to
upholster, repair and restore all furniture. No job is too big or too small!
We love furniture as much as you do...
Mark, Thank you so much for bringing over your fabric selections. I appreciate your insight on the design possibilities and you were so patient with me. I would have never imagined that my sofa recovered would ever feel so good. It matches the room perfectly. Your're the best.
Mark, I can't thank you enough. We received our brand new sofa and love seat today from a major furniture store and it came with a broken arm. The store said my only recourse was to call you and I was so happy that you were determined to come right out and fix the problem. It just amazes me that you did the repair in my home. I couldn't be more thrilled that the repair came out better than new.
Mark, Hey Bud, I can't believe the job you did on my leather recliner. Not only is the hole in the seat cushion repaired, you actually made the chair look brand new.